Is it the Right Time to Move to the Cloud?
Businesses are moving their systems to the cloud faster than ever. But, should your business be doing the same? These are questions many business owners are asking. 
Moving your business to the Cloud has many benefits. A cloud solution offers scalability for your business' needs, flexibility in accessing information, and a decrease in hardware costs. We help define both the business and technology requirements before we recommend a cloud strategy. We will work with your team to compare costs over time and determine what role the Cloud plays in your business plans.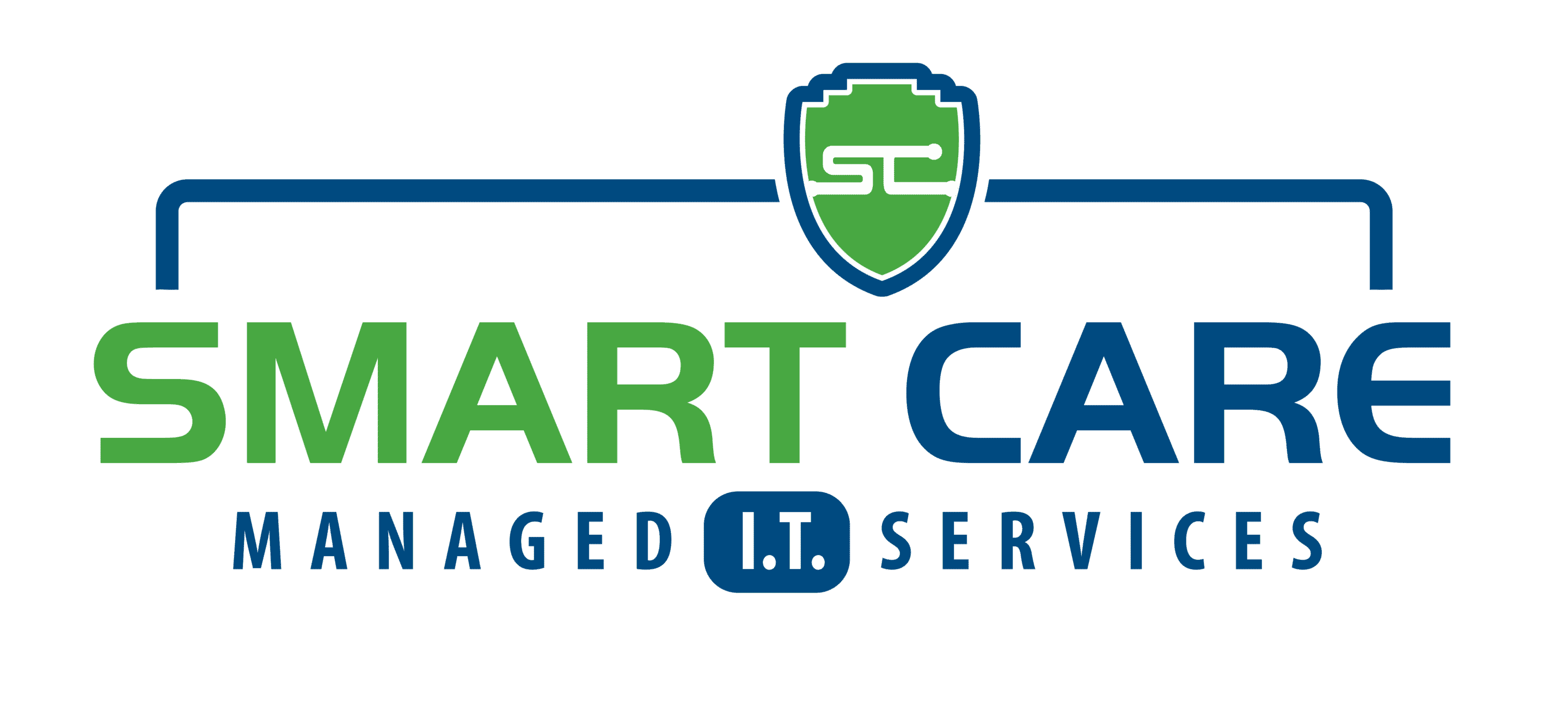 Let's Build Your Strategy
Backup & Disaster Recovery
Managed Backup, Business Continuity, and Disaster Recovery are three of the most important areas of data protection. Is your business set up to continue running if a disaster hits?
Data Security
Transitioning services and infrastructure to the cloud requires a proven security solution to ensure your data is always accessible.
Voice
We partner with a voice provider to give you a feature-rich, scalable phone solution that can be installed on-premise or in the cloud.
Email
Office 365 is the industry-leading hosted email solution that combines email with the Microsoft Office suite, along with other options to fit your business needs.
Server Hosting
We'll help assess if it makes sense for your business to move your servers and applications to the cloud or stick with traditional hardware.
Storage
Cloud storage provides flexible and scalable solutions that cater to the needs of remote employees and cut down on hardware costs.
Ready to Make Technology Work For You?