A Phone Solution Built For Today
Traditional phone systems aren't built to support today's business needs. We've partnered with 3CX to provide support and management of a solution that cuts costs and improves communication for your employees regardless of where they work.
3CX is a software based PBX that includes web conferencing, smartphone clients, remote management and more – without the inflated cost and management headaches of an 'old style' PBX.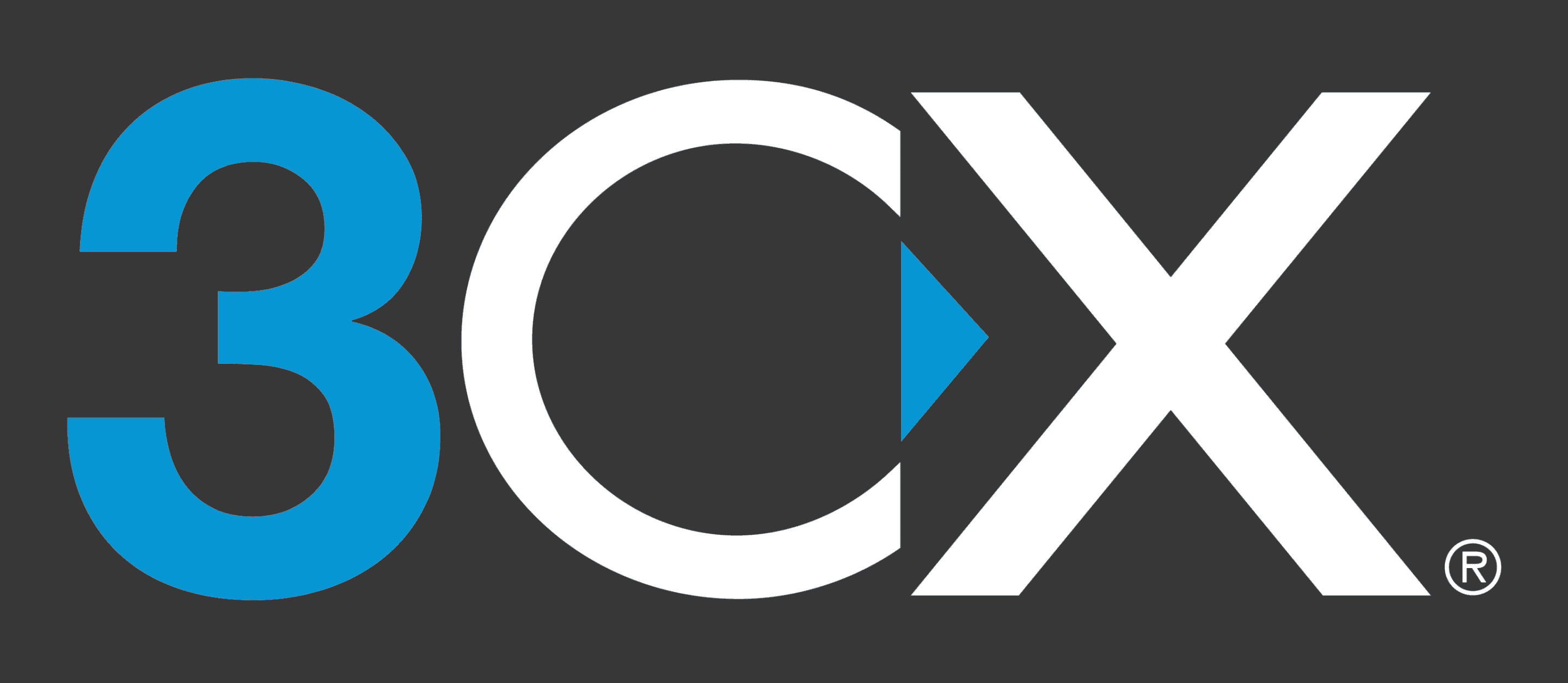 Improve Your Communications
Never Miss a Call
Utilizing the softphone allows you to take your extension wherever you go. We'll help install it on your phone or computer so you can send and receive calls from the coffee shop, home, or on the road.
Web Conferencing
Easily set up audio and video conferencing through your cell phone, desk phone, or computer.
CRM Integration
3CX integrates with many CRM's and applications to allow 'click to call' functionality.
Slash Costs
Free calls for remote employees and transferring from a traditional phone carrier to our SIP trunk provider can reduce your monthly phone bill by 80%.
Security & Backup
Encrypted calls, automatic detection of attacks and automatic failover results in a solution built for today's threats.
Chat and Presence
View the status of colleagues and use the integrated chat to manage and communicate regardless of location.
Ready to Make Technology Work For You?