Next-Gen Security Built for Your Business
The threats to your business are greater today than ever before. Gone are the days of being able to rely solely on a firewall and antivirus to protect your business. Modern protection requires smarter solutions that do real time analysis to ensure your employees and data are secure no matter where they are. Our team of cyber security experts is trained to monitor, isolate, and resolve cyber threats before they cost you time, money, or clients. We provide a wide range of solutions that cater to your specific organizational needs.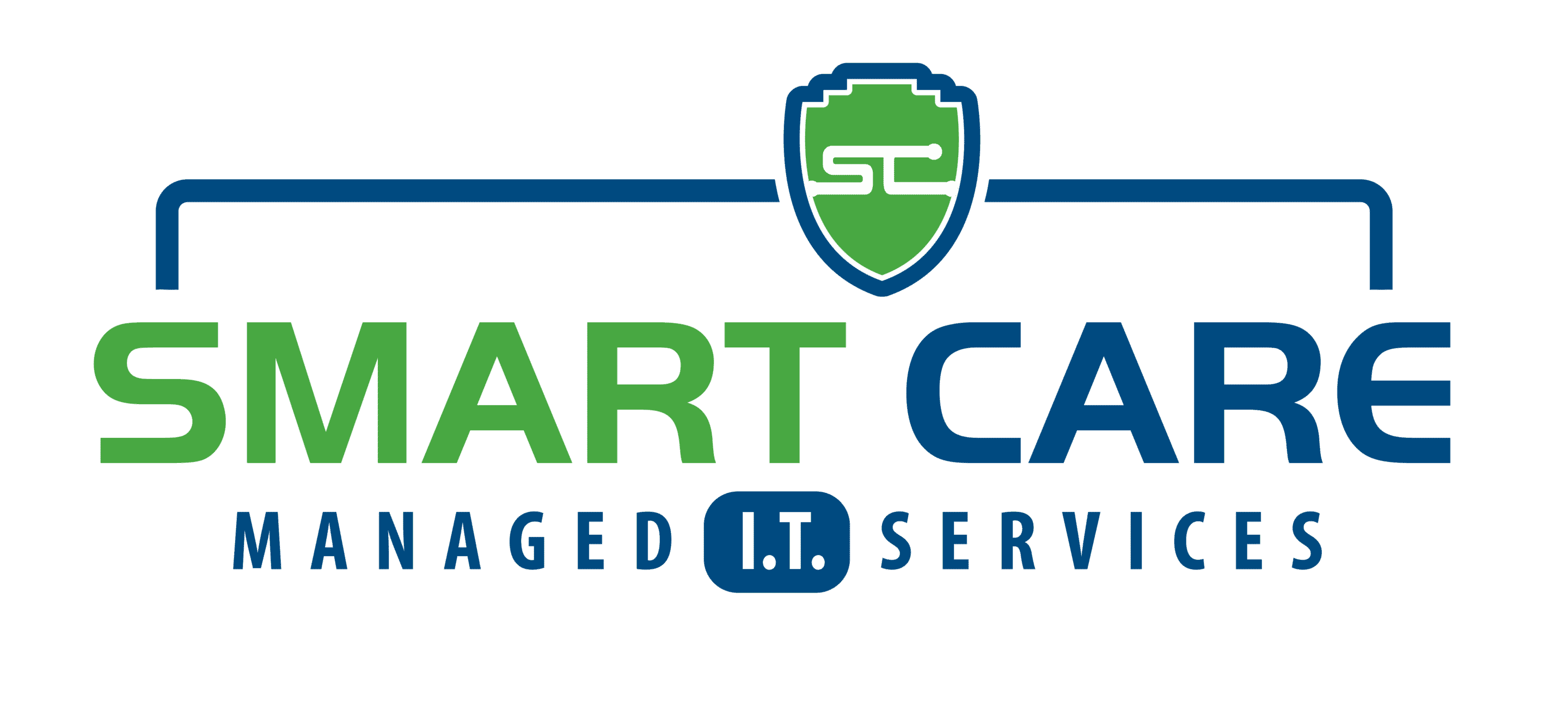 You Grow Your Business. We'll Secure It.
Security Awareness Training
The best defense is a good offense. We'll test and educate your employees through a variety of tactics such as simulated phishing tests and trainings.
24/7/365 Security Operations Center
Our continuous monitoring solutions detect threats and respond accordingly to reduce the risk of a security breach.
Security Audit
We'll inventory all devices and users across your network in order to determine weak spots. This gives us a snapshot of your business and creates a road map for improvements that need to be made.
Multi-Factor Authentication
Implementing MFA can seem like a painful process as users have to balance security with ease of access. We'll help develop a plan and assist your team in navigating the process.
Dark Web Monitoring
We'll monitor the Dark Web for confidential information that may be putting your business and employees at risk.
HIPAA Audit
We'll work with you to conduct risk assessments and build a plan to ensure violations are eliminated.
Ready to Make Technology Work For You?