"James was excellent. He was ready to accommodate my needs and did so in a professional manner. He even went a step further by helping locate the exact plugin I wanted in order to facilitate my productivity. James went the extra mile for me!!!"

"Everyone there is so helpful. They care about their customers and very honest and professional. They always deliver great quality work in everything they do. We have been customers for quite a few years and trust them with all of our IT needs."

"James was awesome. He addressed my issues with Microsoft Outlook and installed an anti virus app while he was at it. James talked me through the remote process without making me feel like the "techno idiot" that I am. Great service. Thank you"

IT Services & Cybersecurity for Businesses in West Michigan
EGLtech is a reliable and passionate IT partner for small and midsize businesses located in West Michigan. In business since 1998, we have developed strategies that help you overcome your organization's challenges to become more productive and increase your bottom line.
Start A Conversation With EGLtech
Discover

The
EGLtech Difference

Information Technology plays a larger role in your business than ever before – and that isn't going to change anytime soon. Successful, thriving businesses require a clear and predictable technology strategy to assist in their growth. That's why EGLtech is more than an IT support company in West Michigan. We are an extension of your business and share in your goals, successes, and growth strategies.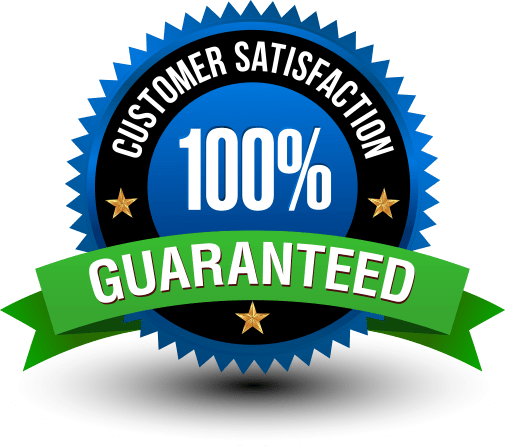 The EGLtech
IT Services Guarantee
We're so confident in our level of IT service, we put our money where our mouth is. Our satisfaction guarantee means we allow 30 days cancellation notice at any point in your contract.
Our IT and Cybersecurity Services for Holland,
Grand Rapids & Greater West Michigan

Personality
We're not your typical IT team. We'll avoid 'Geek Speak', respond to your ticket with a phone call, and show up when we say we will.

Integrity
It's in our mission statement. It's emphasized in all team meetings. It's the driving factor in the decisions we make. It's about doing the right thing.

Teamwork
We believe client success is most easily achieved through 'group think' and collaboration. We don't fly solo over here.

Process
Our obsession with process creates efficiency and predictable results. It minimizes surprises. With technology, that's key.