A Proactive Approach to Tech Support 
Each organization has a unique technology environment. However, what's consistent throughout is that as your business grows, so does the complexity. Smart Care, EGLtech's managed services offering, delivers a metrics-driven approach to organizations who want to leverage technology to run their businesses with more efficiency. Smart Care works as an extension of your business to ensure that not only your technology, but the processes behind it, are regularly aligned with your business goals. 
EGLtech has two Smart Care plans designed around the scope of your needs. Take a look below and choose the option that best fits your current environment.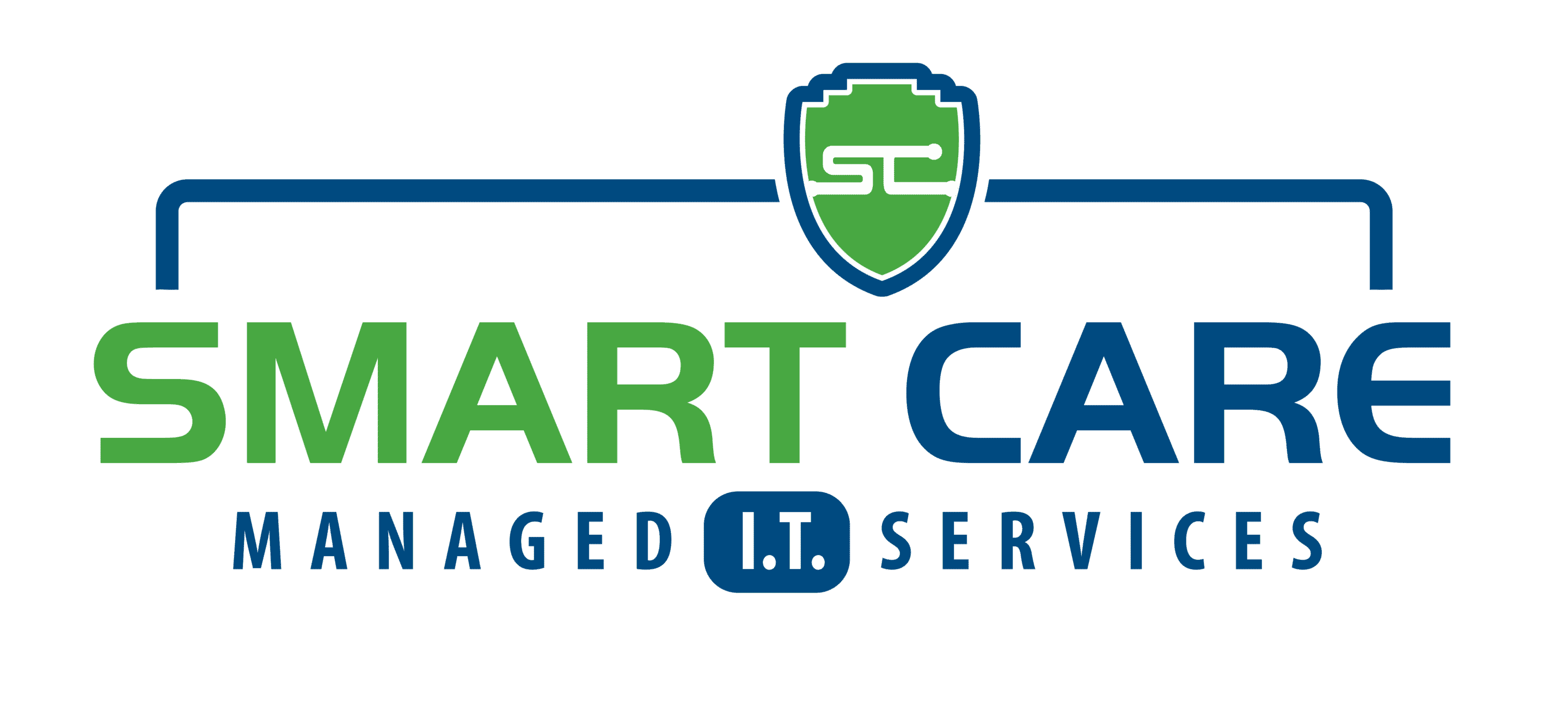 This option makes the most sense if you don't have an IT staff at your company. EGLtech will handle all aspects – strategic planning, security, support, purchasing, and much more – so that you can focus on what matters most… growing your business.
Is IT your primary role at your company? With Co-Managed Smart Care, we will work alongside you to blend our proven process into your current environment and assist with any gaps caused by lack of bandwidth or expertise.
We're so confident in our level of service, we put our money where our mouth is. Our satisfaction guarantee means we allow 30 days cancellation notice at any point in your contract.
Ready to Make Technology Work For You?