Smart Care Managed IT Services
Get Back to The Work You Do Best
Technology plays a larger role in your business than ever before. With Smart Care Complete, we take IT management, support, and planning completely off your radar – allowing you to focus all of your time on your people, your operations, and your business' growth.
Our team of experts work as an extension of your business. We believe regularly reviewing all aspects of your business including people, goals, and processes is just as important as supporting the technology you rely on.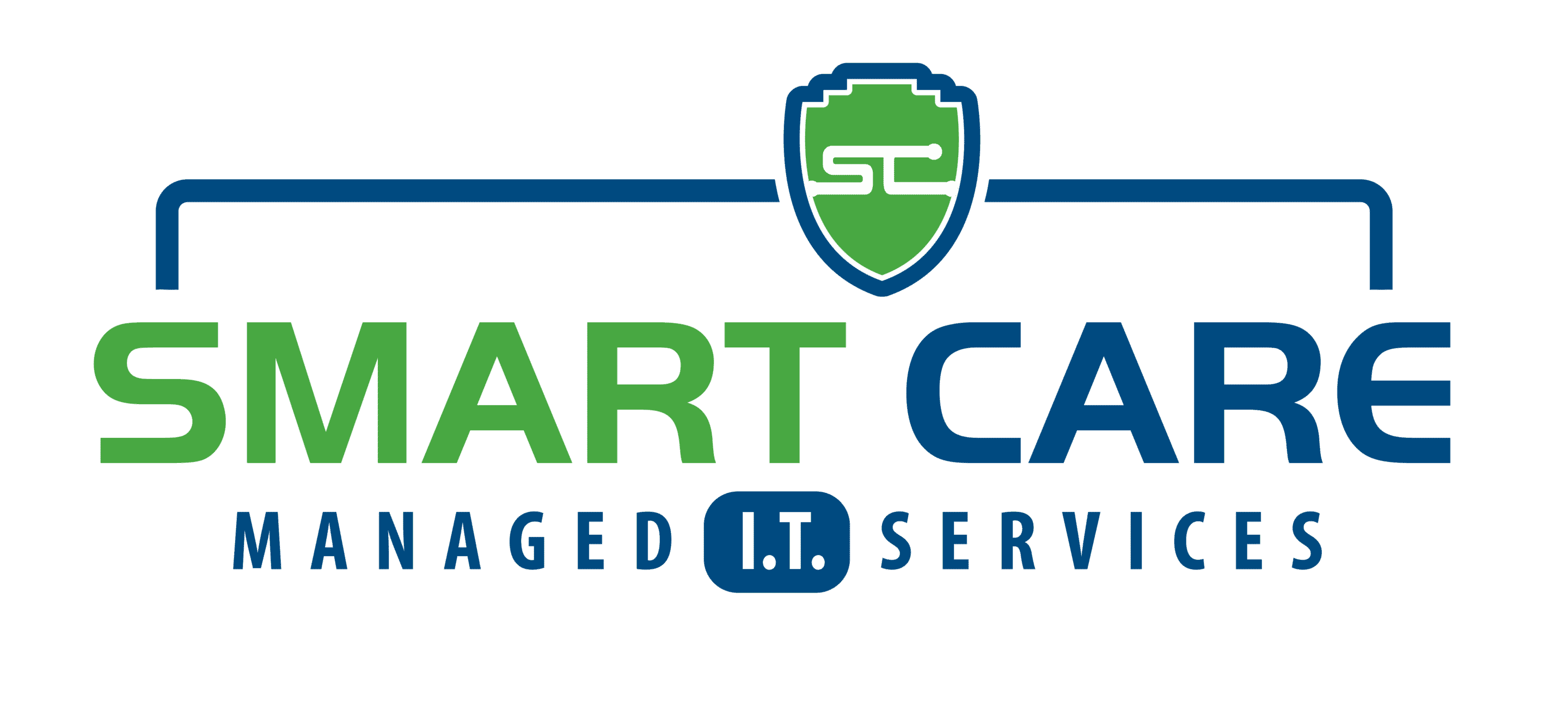 Proactive Monitoring
Our best-in-class enterprise tools monitor, alert and manage your systems to ensure you're safe from failures and attacks.
Strategic Technology Alignment
Your network becomes more complex as technology changes and your organization grows. We regularly assess your environment, and the processes behind it, to create risk reports and roadmaps.
Vendor Management
Working with third-party can be time-consuming. We're here to take that off your plate.
Network and IT Support
Our team of experts provide the support you need in order to keep your business running smoothly. 
Patch & Asset Management
Managing software and security updates are critical tasks, yet are often overlooked. We'll manage important patches and keep your equipment up to date. This includes Microsoft and third-party patches.
Advanced Security Protection
Our security services are designed to provide the peace of mind you need and are catered to your unique business needs.
Ready to Make Technology Work For You?